New in the line of pipes and accessories for suction systems
In projects where several contours of pipes for aspiration systems are used, their color coding is necessary, which helps to effectively carry out service work and build optimal routing. In addition to the standard color range of aspiration pipes and system components, made in red and gray, ECOPLAST has developed a new line of pipes and accessories in white.
The new line includes: two- and three-meter (other lengths can be produced according to TK) pipes made of special self-extinguishing PVC, with an outer diameter of 25 mm and a full set of accessories, which provides the necessary configuration when building air intake aspiration routes. In the production of pipes for aspiration systems, specialized extrusion modes are used, which guarantee the stability of the diameter and a smooth inner surface of the pipe walls, which facilitates free air transit. A complete range of accessories ensures efficient installation of aspiration systems of any complexity.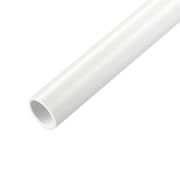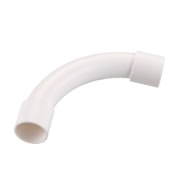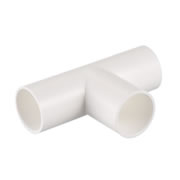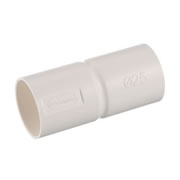 The certified pipes are unified for use with devices for early detection of fire sources (smoke detectors) from leading manufacturers of specialized equipment in the Russian Federation and the EU. Detailed technical information about the system of pipes and accessories for aspiration systems is available in the thematic section of the website .